HANWASH stands for Haiti National Clean Water, Sanitation and Health Strategy: a collaborative, national initiative by Rotary District 7020, The Rotary Foundation and DINEPA (The Haitian Government's National Water and Sanitation Agency), partnering with other NGO's such as Haiti Outreach and Pure Water for the World, committed to providing thoughtfully managed and sustainable clean water and sanitation to all the citizens of Haiti, along with the associated health, community and economic benefits.
BREAKING NEWS!!!
We have fully funded the first HANWASH Global Grant
in the Cavaillon Commune.
This $198,000 project will be in one of the Pilot Project areas.
We could not have accomplished this without YOUR support!
Thank you

for getting the ball rolling with the first grant!
Coming to the Rotary International Convention Hamburg?
Make sure to visit the HANWASH booth in the House of Friendship
Hall 3   Booth #3522
WE LOOK FORWARD TO SEEING YOU THERE!
YOU can be a part of HANWASH
"…Water is essential for good living conditions and the people of Haiti deserve to have it…"
Barry Rassin Rotary International President 2018-19
"The progress of humanity is closely linked to the control and availability of water, especially drinking water..."
Honourable Jack Guy Lafontant Former Prime Minister of Haiti
"Water is Life, it is fundamental to our existence…"
Ron Denham Chair-emeritus, WASRAG
"Giving a community access to safe drinking water means opening doors to a better life"
Robert Leger Rotary International District 7020 Governor
December 2018: The Rotarian: Interview with Jeremy Hurst and the HANWASH initiative. Download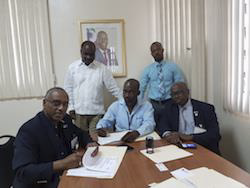 May 22nd 2018: Rotary and DINEPA Protocol Accord: Rotary District 7020 and DINEPA have entered into an historic agreement to work together to tackle Haiti's biggest challenge: clean water for all.  .
Jan 27th 2018; HANWASH WORKSHOP SUCCESS: HANWASH held its first Workshop in Port au Prince on January 26th and 27th 2018 at the Kinam Hotel in ….
Rotary District 7020 has formed a working committee with Haitian Government Water and Sanitation Agency DINEPA and identified four potential pilot programs in each of the DINEPA OREPA regions.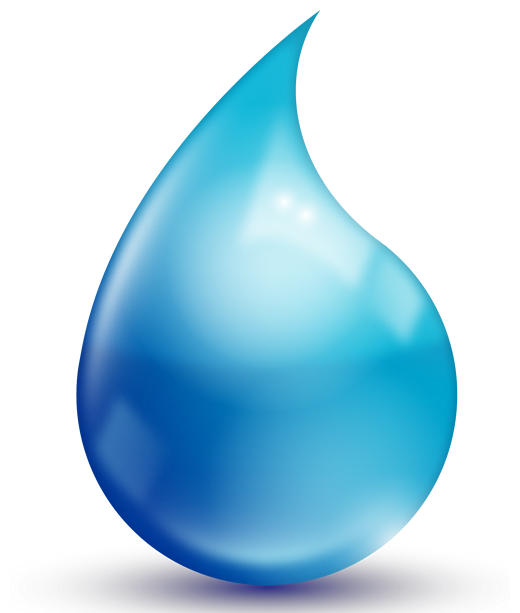 HOW CAN YOU GET INVOLVED?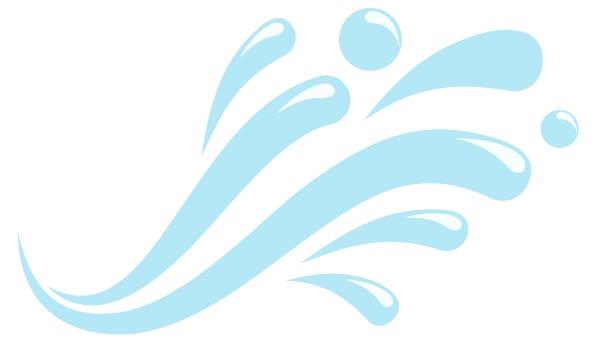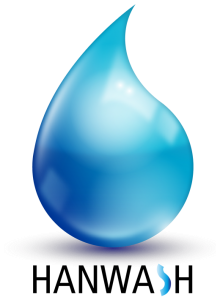 ©2019 HANWASH - Site Content Rights Reserved
Site Design and Maintenance by BrownDoor3PS, LLC